Maansan Consultants For Business Management and Information Technology Services.

We are relaible

We are responsible

we are reachable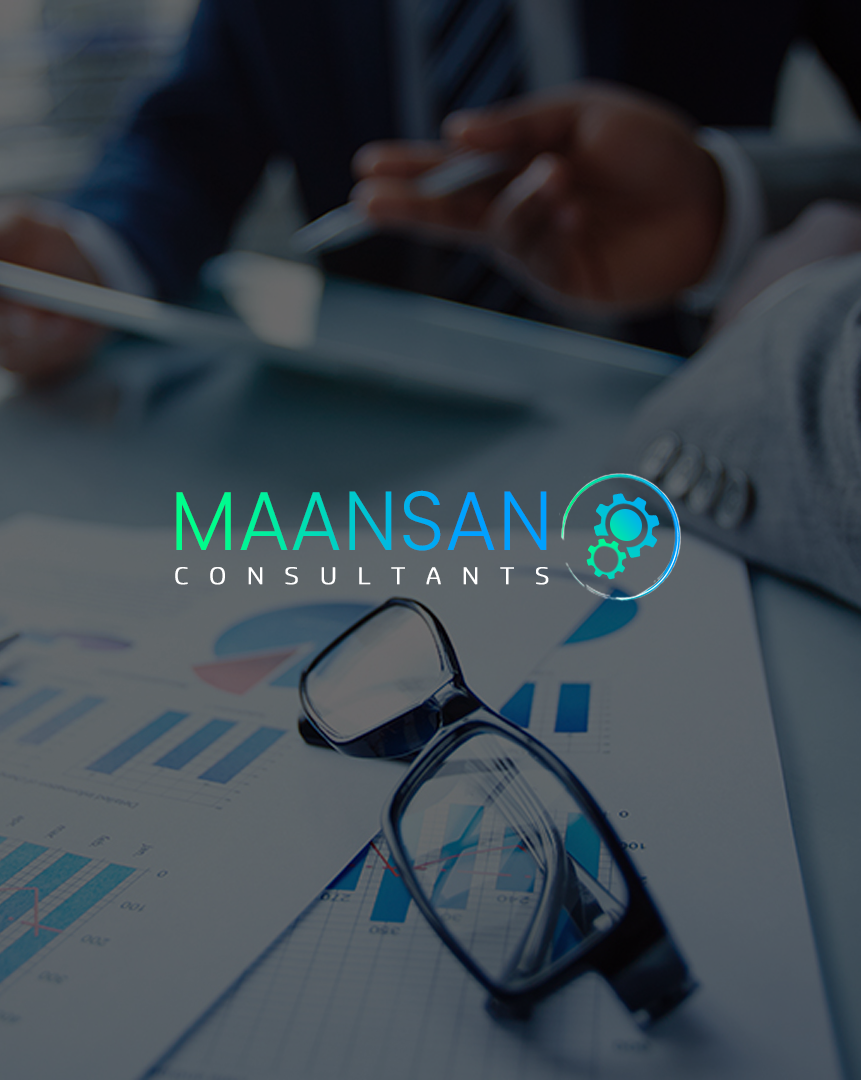 Maansan Consultants (MC) is doing business management and information technology (IT) consulting services for clients who need to acquire and use efficient technical practices. We have qualified consultants who have expertise required for consulting in their respective areas of specialization.
MC was founded and constructed on existing experience from previous works and businesses. We do consulting in the areas of research, management, development, marketing, capacity building and information technologies.
MC is based in Hargeisa and is going to make presence in the horn of Africa region to offer its standardized services.
IT & Business solutions and support that are trusted by businesses locally and globally.

Management Consulting
We're here to make your business journey an enjoyable one. Whether you're looking for a fresh solution to a recurring problem or a cost-effective way to implement a new project, our years of experience and strategic approach to Business & IT can help.

IT Consulting
Strategic carefully planning thoroughly tested plans for any project, marketing, GDPR policies and cloud services.

Web Services & IT Support
Enhance workplace productivity with our great IT Support, right Website, fast hosting and efficient social media, unlike the others we'll take your digital interfaces to the next level.

R & D
Achieving future growth and maintaining your relevant product in the market.
Choosing Maansan guarantees access to expert knowledge,
friendly advice and a secure computer system
that really works for your business.
we are sincere, and we always give feedback.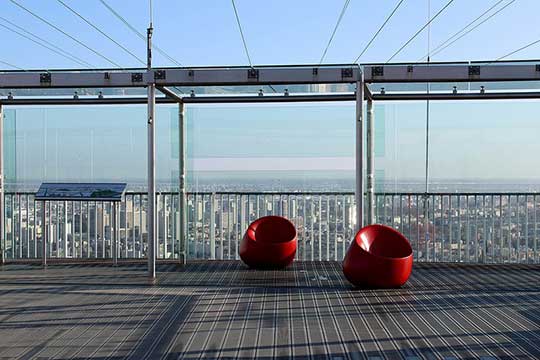 We are accountable for the standards, our commitments and terms.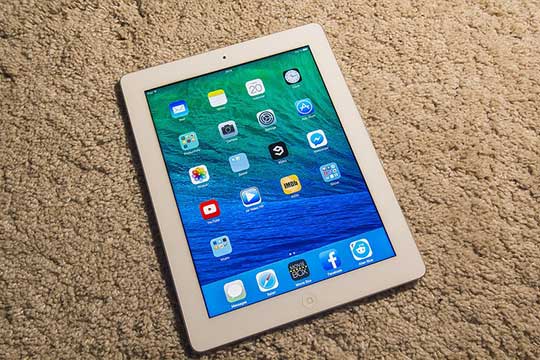 our work results show how we are proud of our services and our clients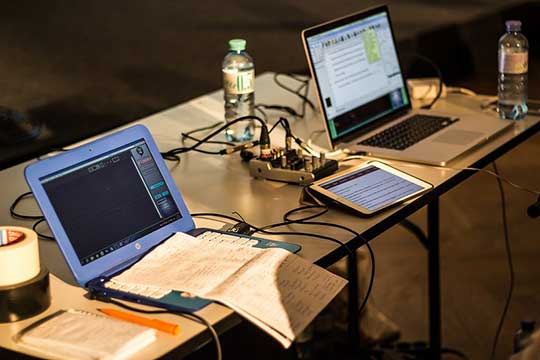 We never take our knowledge for granted or use it to coerce anyone into making a decision they're not 100% comfortable with. We'll give you all the information you need to make informed choices – no pressure, no jargon and no hidden extras.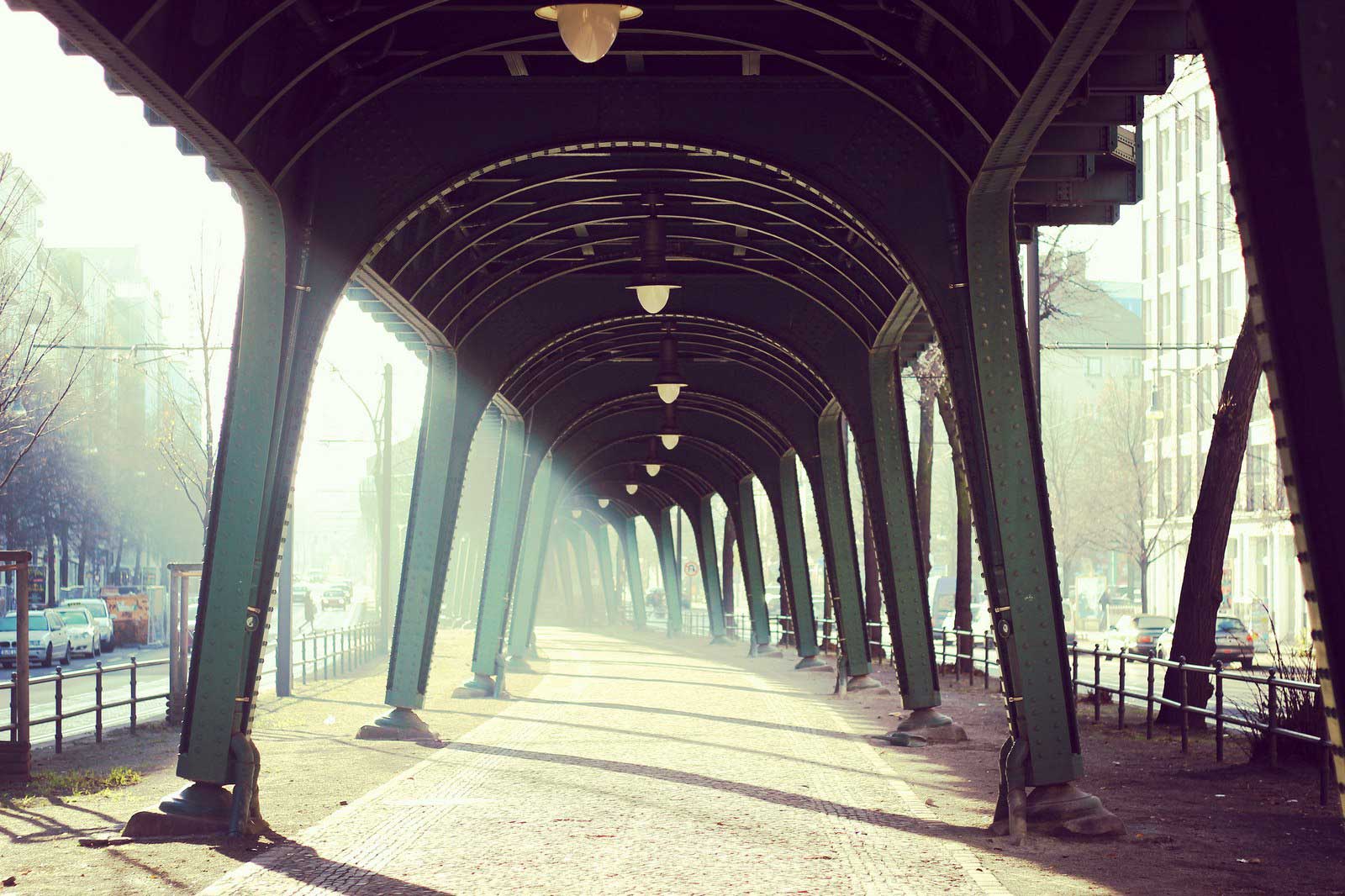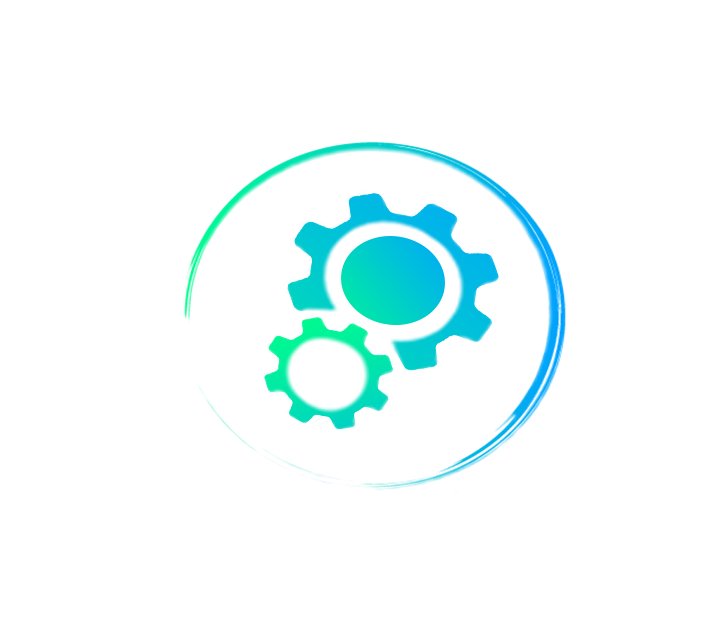 Our team has grown right along with the demands of local businesses, and today we're proud to be able to provide our services for society.
Farah M. Hersi
Founder, CEO
We understand your requirement and provide ultimate quality.

Business
Growth
We're here to make your business journey an enjoyable one.

We're experts in delivering unlimited, trusted advice to ambitious companies and helping them discover new ways to become more efficient.

Ultimate
Perfection
our years of experience and strategic approach to Business & IT can help you build something extraordinary.

Cutting-edge security measures that let you stay ahead of all hacker attacks.

We believe that unlimited support should mean exactly that, which is why you'll be able to call on us as much as you like. Not only will you enjoy the peace of mind that 24/7 monitoring and security provides.

Things always seem to go wrong when you can least afford them to, and disasters can happen to even the most diligent companies. Prevention is always better than cure, and it's far easier to get back up and running when you have a robust backup and disaster recovery plan in place.
To find out more about how our team of consultants can help you achieve your business goals.
We understand your requirement and provide quality works.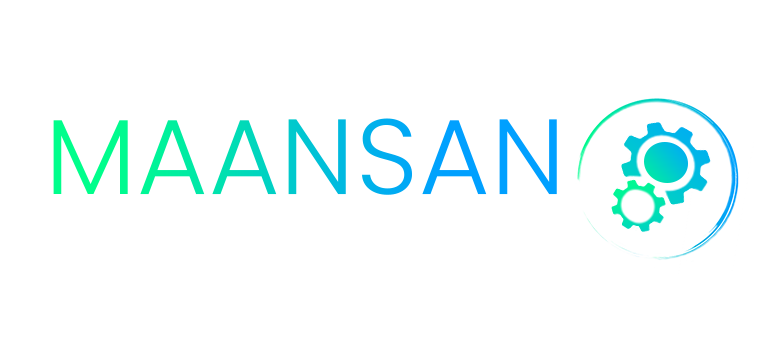 Call us
+252 63 4426645
+252 65 9083636
+252 63 3626563
Where to find us
Office 402, Omar Hashi, Wadada Madaxtoyada, Hargeisa, Somaliland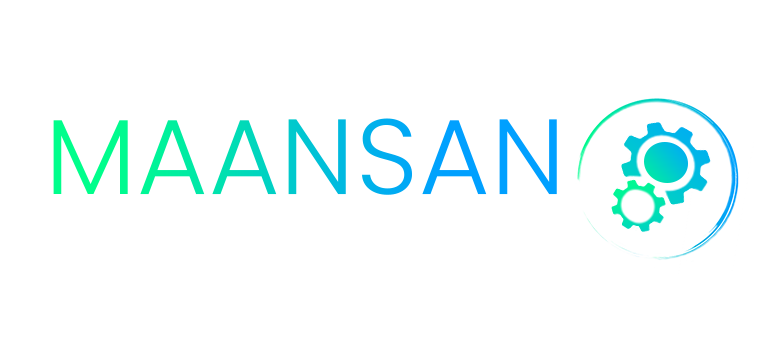 Call us
+252 63 4426645
+252 65 9083636
+252 63 3626563
Where to find us
Office 402, Omar Hashi, Wadada Madaxtoyada, Hargeisa, Somaliland